Welcome reception cocktail on Sunday 9th July 2017
At 18:00 a Welcome Cocktail party is planned in front of the Einstein Tower in Telegrafenberg (close to the Symposium venue). Participants will have the opportunity to visit the Einstein tower and the Grosse Refraktor.
The event will last approximately 2h30m .
---
Social afternoon on Wednesday 12 July 2017
We organized 4 different activities, for exploring Potsdam or Berlin. See details here.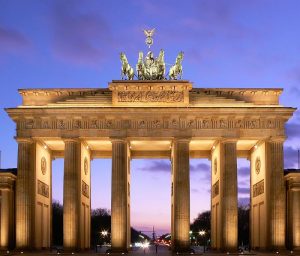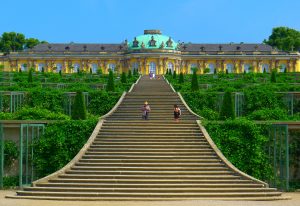 ---
Social dinner on Thursday 13 July 2017
The social dinner will take place during a 3h cruise on the Havel river. See details here.